Open positions
(Click on the jobs below for job profiles)
The AssessTEAM culture
What we believe in and what we stand for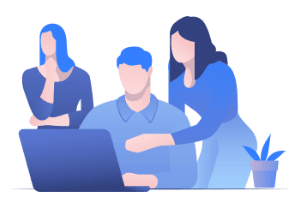 Happy "work" environment
We believe happy employees are more productive employees. We strive to find ways to keep people feeling happy, healthy, and satisfied with their jobs.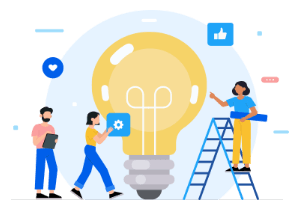 Play as one team
'Great things in business are never done by one person. They're done by a team of people.' The power of our teams exponentially builds on the achievements of our individuals – that is why we reward both.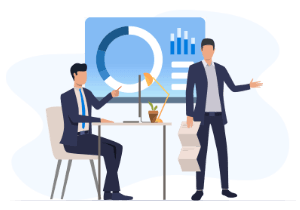 Take smart risks
We care as much about what you can do as what you have done, helping you to discover, apply, and develop your strengths and talents. We entrust people with responsibilities early in their careers and back them in taking calculated risks.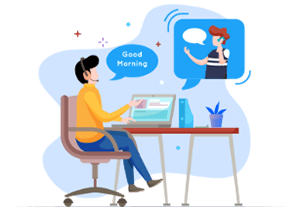 Be a customer champion
Our job is to deliver a quality product to the customer. The goal is to improve performance management. Any and every effort we make is towards a better performance management outcome. All of us at AssessTEAM consider ourselfs customer champions.