It is common practice for HR professionals to advocate for and promote employee engagement in the workplace, with the objective of keeping employees involved in key decisions while making sure that everyone receives timely and accurate input on their job performance. Employee engagement is, no doubt, a critical aspect of any organization's growth. However, there is no one way to do it. It is a broad, constantly evolving, and abstract process that is hard to define—and that results in many misconceptions and myths about it.
By knowing and busting those myths, you could develop a more precise and clear means to empower an engaged workforce. Here are the seven most common myths on employee engagement that you need to be aware of:
Myth #1: Employee engagement is an HR responsibility.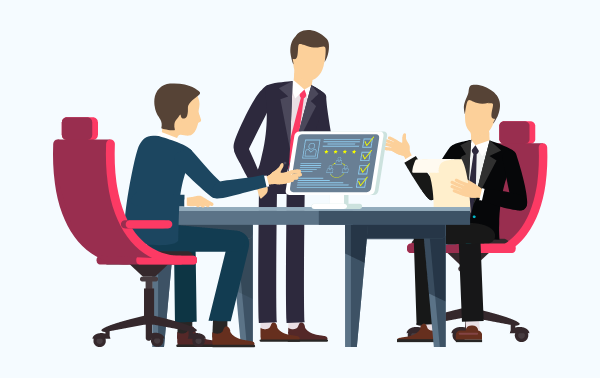 Employee engagement is not just the responsibility of an organization's leaders and the HR department. It is a collective endeavor that requires genuine effort and active participation of everyone in the organization. The HR team may implement practices that can improve and encourage engagement. Still, everyone else must do their part to meet the goals by making suggestions, answering surveys, and supporting the newly implemented ideas.
Myth #2: Employee engagement is expensive.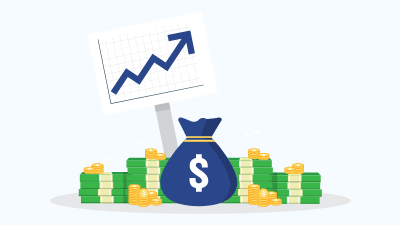 Keeping your employees engaged does not have to be a costly endeavor. You can work on providing and implementing employee recognition, a stronger internal communication network, effective leadership, and a fair and transparent culture by starting with your company's practices. There are also software products and tools that are cost-effective to use in the long-run, and they can support and enhance the way you assess your employees and analyze their performance to determine how engaged they are.
Myth #3: Disciplined employees are engaged employees.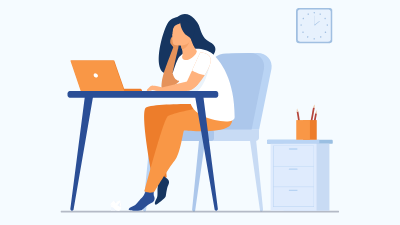 Discipline may be a frequently-used indicator of leading performers in the office, but it is not necessarily a telltale trait of highly engaged employees. You have to look beyond punctuality or low absenteeism. An engaged workforce goes beyond expectations. They are likely to seek efficient, better, and effective ways to contribute and do their part for the organization.
Myth #4: It's not here to stay.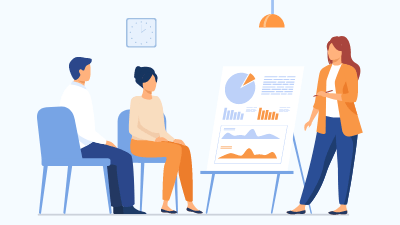 Employee engagement is not just an HR trend that will become irrelevant down the line. Case studies, surveys, and statistics prove that it is relevant, important, and effective in the long run and that it is a critical aspect of an organization's growth. As the work environment's dynamics continue to change, it needs an engaged workforce to thrive and succeed.
Myth #5: Happy employees are engaged.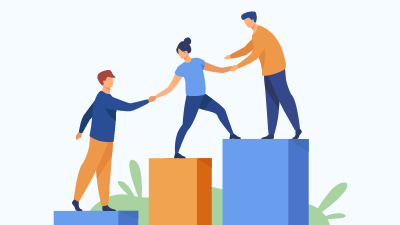 Happiness is influenced by many different factors, so it cannot be considered as a definitive indicator of employee engagement. Moreover, it does is not related to the efficiency and effectiveness of employees in the workplace. Establishing a happy and pleasant workforce may be vital, but avoid using that as an excuse to believe that your organization has an engaged workforce.
Myth #6: Employee benefits and perks can keep employees engaged.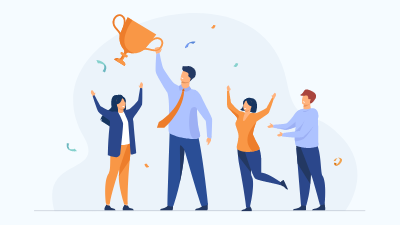 Organizations need to have attractive benefits and perks for employees. It shows that they are caring, and they are likely to attract more job applicants. However, those are just motivational factors that may encourage employees to stay and keep working in an organization. Keep in mind that employee engagement is a state of being invested emotionally in the organization.
Myth #7: It's the same for all organizations.
There is no single employee engagement solution that will fit every organization, much like no two organizations are the same. You need to make sure that your engagement strategies are tailored to your workforce's situation and needs.
Are your employees engaged enough? AssessTeam has the tools you need to assess and enhance your team performance. We offer an easy-to-use and reliable cloud-based management platform to simplify the way you oversee and analyze employee performance and productivity.
Designed with help from HR professionals around the world,
AssessTeam's performance management software
is an all-in-one platform that supports all methodologies for evaluation, so you can deliver job clarity and make informed, data-driven decisions using effective and smarter employee evaluations. With our software, you will be the first to identify when employees require help or if there are any projects at risk. Discover why many businesses trust our solutions to improve their employee engagement. Request a free demo today.