If you've been running with the same performance appraisal process for a few years now and have not made changes, chances are it might need fine tuning. As a result of changing practices and a changing business, what was right 5 years ago may not be right now.
Here are 3 signs that your appraisal process is broken and may need fixing :
1. Employees are surprisedIf your staff is surprised at their performance review by the feedback they receive at the end of the year, it suggests that they are not being given enough timely feedback during the year. This means they could have spent 12 months under-performing, costing your business money.
What's the Fix? Today, continuous feedback is the norm. Train your managers to give instant feedback to staff and consider quarterly or monthly reviews, which have been shown to boost staff performance.

2. Top leaders don't do appraisalsIf your top management isn't seen to be accountable for their performance by doing appraisals, your staff may be seeing this as an injustice and may become disengaged from the appraisal process.

What's the Fix? Have your top management set the example and lead the way by doing their appraisals, and being seen to be fully engaged in the appraisal process. This will instil a sense of value and strategic importance of the appraisal process and should increase staff engagement with it.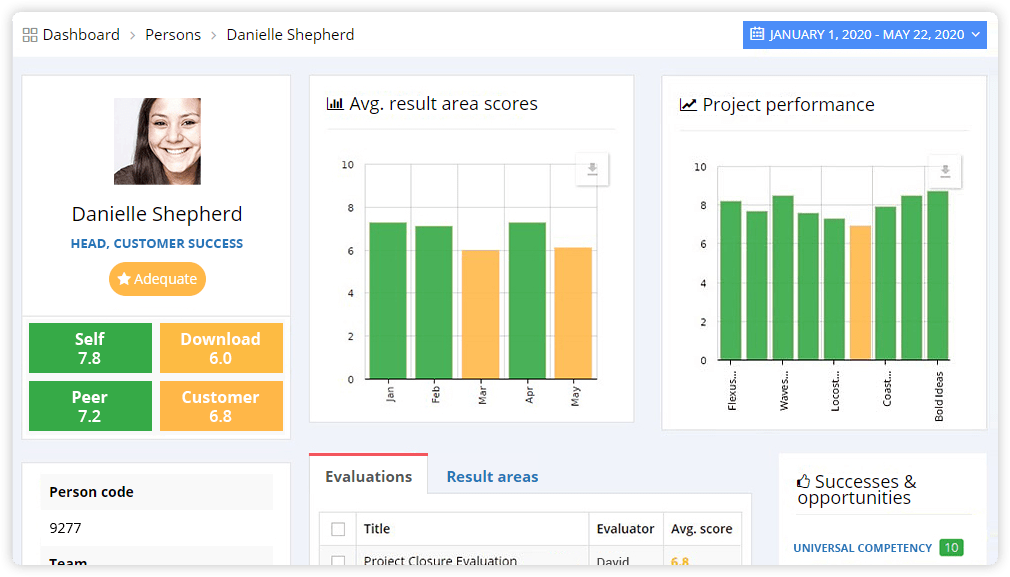 3. Managers are too busy to do evaluations and HR are constantly chasing themIf appraisals are late and incomplete, and HR are wasting valuable time chasing managers, then your process is broken.

What's the Fix? Introduce automation in your appraisal process using best of breed performance appraisal software. Don't just pick any old software package; pick one that can automate the process of information requisition, dissemination, and collection. Using the right software can improve the quality of performance data, reduce the manual labour burden and ensure performance data is on time.