Zoho People is one of the leading cloud-based, generalist, HR software systems. As a user of Zoho People, you'll know that what's great about it is its ability to seamlessly integrate with its own proprietary apps like Zoho Recruit and Zoho Time, to expand its functionality.
However, what Zoho doesn't offer on a proprietary basis is a stand-alone app for performance evaluation, which is increasingly becoming a specialized area of HR.
Fortunately, Zoho does allows you to expand its functionality by seamlessly integrating third-party performance management apps.
The good news is that Zoho allows you to integrate with one of the most sophisticated performance evaluations apps on the market, that being AssessTEAM. Our best-of-breed performance evaluation apps streamline the evaluation process through intelligent workflow and smart automation. It also has a unique ability to report on team profitability: this functionality has led to its users improving their margins by 45% in the first year of using AssessTEAM.
If you are currently a Zoho user, and you want to expand your performance evaluation capability, and start linking HR activity to profitability gain, sign-up to AssessTEAM.
Once you have an account, it is easy to connect with Zoho. Simply, click on 'settings' and go to 'Integrations', and choose the Zoho option. You'll then need to get your Zoho API token from inside your Zoho People account. The API is the key that will allow your Zoho account to connect with AssessTEAM. You then need to input this into your AssessTEAM account and you will then have the option to import your Zoho staff, Zoho Projects, and Zoho timesheets into AssessTEAM.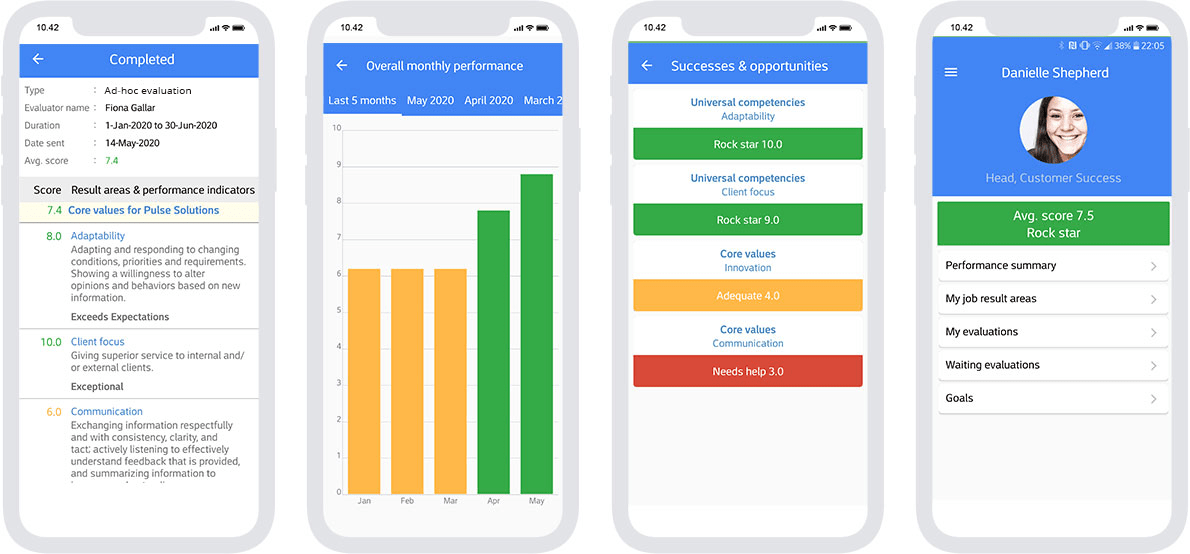 AssessTEAM will then allow you to easily combine the data from your Zoho: projects,
time sheets
, and employees to create powerful reports and analyses around individual and team-based performance and profitability.