Human Resource management makes a significant contribution to the business organizational unit. HR's primary function is to manage everything to do with the employee, from the hiring, onboarding, and performance appraisal management.
The successful HR department is one that motivates employees and eliminates employee behavioral challenges. The cornerstone of this HR department is an effective evaluation system or performance review system. For example, 360-degrees feedback appraises an employee through feedback received from different quarters, including peers and subordinates, as well as supervisors and managers. 
5 reasons why a company shouldn't ignore Performance Appraisals
1) Adjusting compensation for high performing employees
Companies should monitor employee performance with the idea of compensating exemplary employees. Employees who go beyond the call of duty should be recognized with higher pay & awards. The net effect of this is, not only do high achieving employees continue to work hard, but other employees see that good performance is rewarded. And, they will up their game as it were. Tracking exceptional performance can only happen through an appraisal process. This should include elements such as regular one-on-one discussions between the employee and manager, 360-degree evaluations, and formal evaluations based on a role-specific list of KPIs.
By tracking employee performance regularly, managers and administrators will gain access to data for establishing fair compensation guidelines based on sound
performance deliverables
.
2) Keep a tab on strengths and weaknesses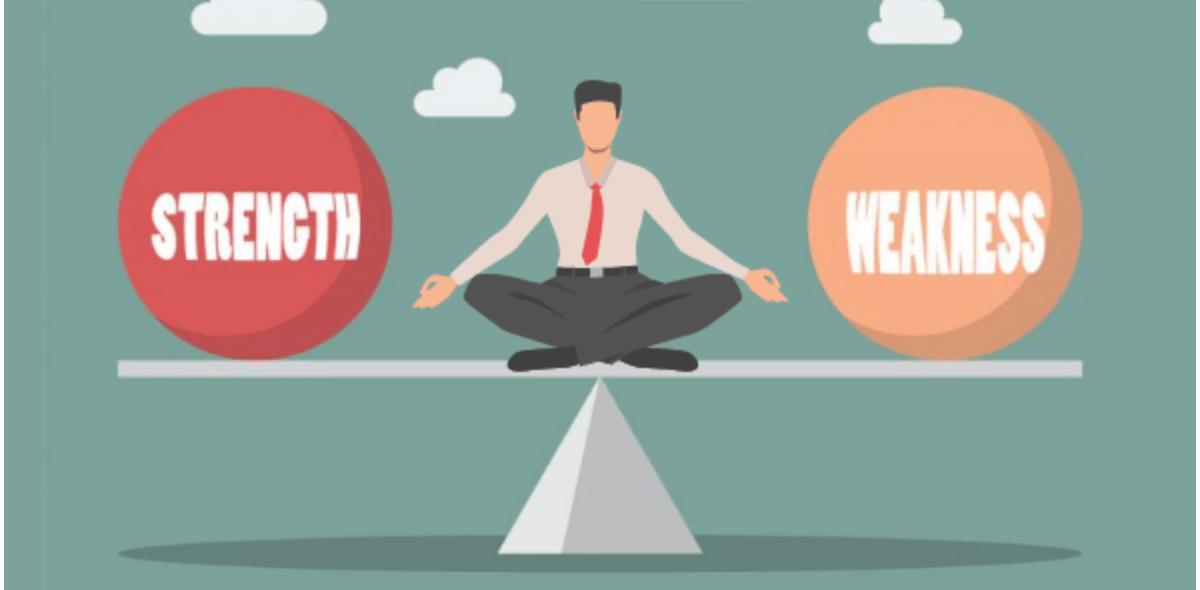 When you hand out new assignments, you need to be on top of things like who is best or least suited for the job. A formal personal appraisal system that regularly tracks an individual's strengths and weaknesses are crucial in setting up teams that can consistently accomplish goals.
An individual is not solely responsible for the success of an organization. This is why it is crucial to stay on top of what each employee brings to the table. Different workers have their own strengths and weaknesses, and identifying these areas can help managers assign tasks effectively.
3) Open up and improve communication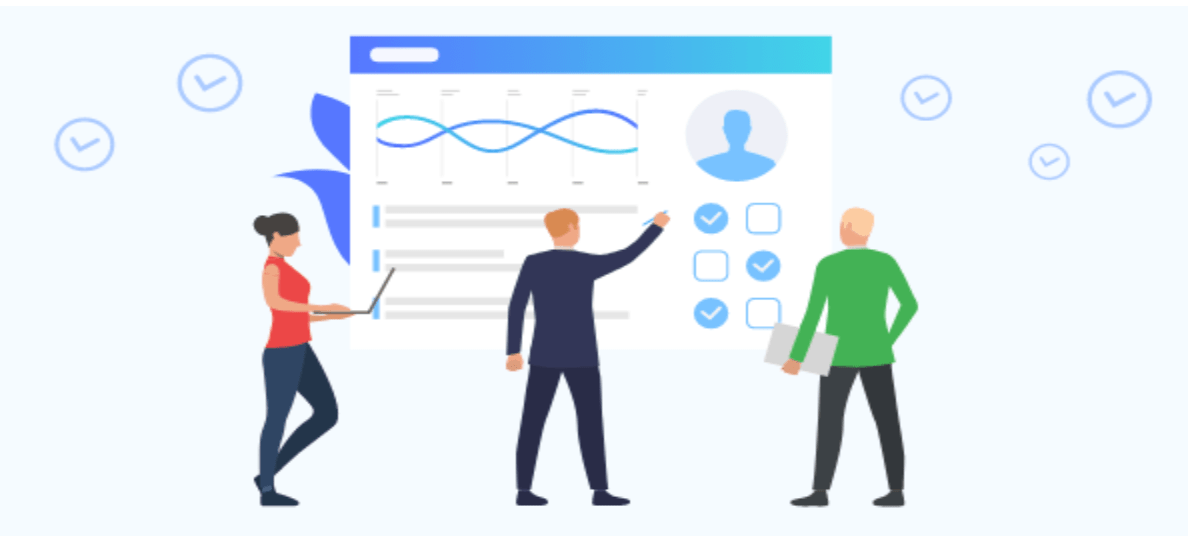 Silence is not an effective communication method. When things are not going well between employees and managers, communication can build bridges. An employee performance appraisal system that is designed to facilitate employee-manager communication is an essential part of the productive organization. Managers should use the appraisal as an opportunity to describe the criteria on which the performance is judged, with the aim of helping the employees better understand how to do their job. 
4) Effective human resource model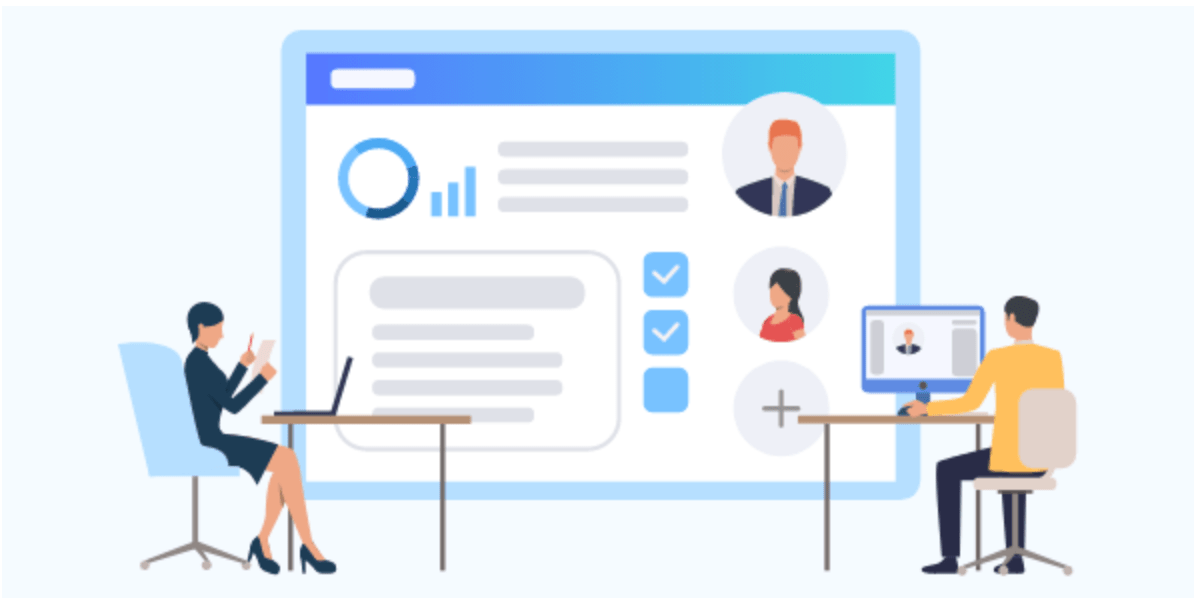 An effective human resource model is a valuable tool for successfully managing the company's greatest asset, its human capital. Effectively managed employees translate into the primary competitive advantage for organizations and companies.
Employee evaluation is a useful instrument to evaluate the effectiveness of the implemented human resource program.
This enables management to find ways to manage their employees better. Ways to achieve this goal include introducing continuing education training programs to improve employee skill sets and making knowledgebase articles available for quick and easy employee access. Continuing education is valuable for both the employee's professional development and the organization's ability to remain competitive.
5) Set up clear actionable goals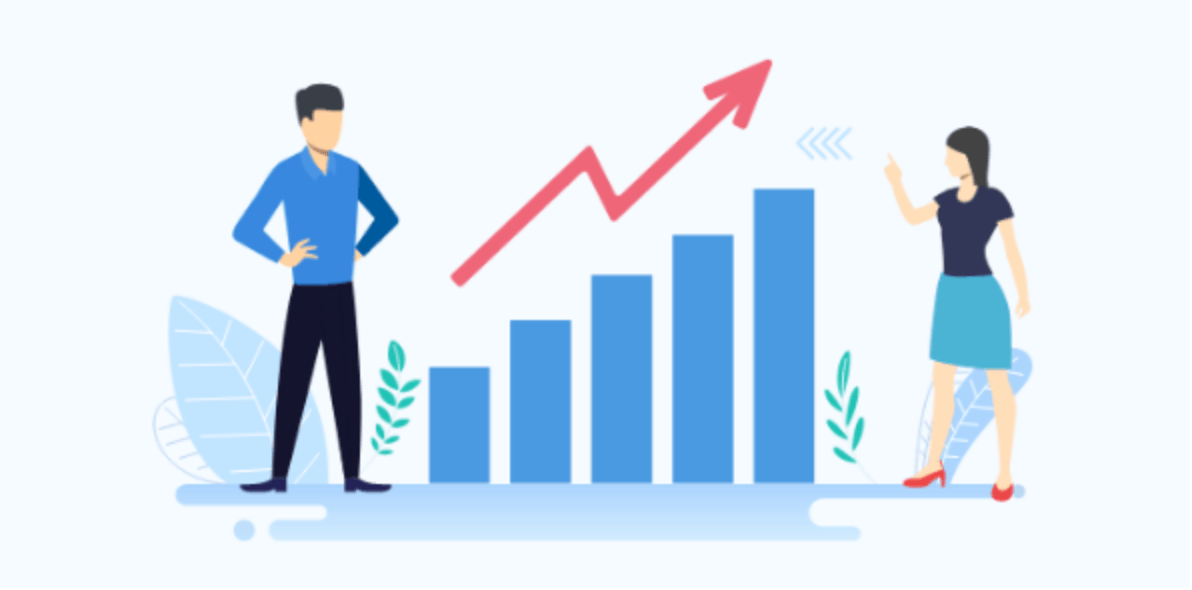 Productive employees are goal-driven. They relentlessly pursue their goals to achieve excellence and rewards. Setting goals can be the high point of an appraisal when an employee feels charged to perform and achieve the desired goals. Meeting targets will make the employee feel confident. The appraisal is also an opportunity for managers to realign business objectives if market situations are changing and set realistic goals. Formal evaluations are also a good time to step away from the hustle and bustle of everyday work and reflect upon your team's overarching direction.
Performance appraisals
are most effective with the right
employee evaluation
tools. AssessTEAM is a reliable, easy-to-use, and comprehensive cloud-based employee performance management and productivity analysis software designed to provide organizations the right tools and resources to assess, analyze and improve individual and team performance through consistent and timely input and real-time evaluations.