"Given the right circumstances, from no more than dreams, determination, and the liberty to try, quite ordinary people consistently do extraordinary things." – Dee Hock
Remote workers and remote working opportunities are rapidly increasing. And, companies across the size spectrum (from the smallest SME to the largest organisation) are embracing the remote work model as a legitimate employment methodology. 
However, this does not mean that employing remote workers will be without any challenges. As with everything in life, there are always difficulties to overcome. The raison d'etre of life, including owning or managing a business, is how these challenges are managed.
Employee performance management: The key to business success
It is also a well-stated fact that the way the business organisation treats its employees is a measure of its success. Rob Goffee and Gareth Jones in their article titled "Creating the Best Workplace on Earth", published in the Harvard Business Review noted that it is vital for business leaders to develop the "most productive and rewarding working environment possible."
The primary way to reward employees for hard work and productivity is to measure their performance based on a set of predetermined Key Performance Indicators. 
However, traditional employee performance review systems are known to have a negative impact on employee satisfaction, especially the annual performance measurement business process. It is generally understood that employees do not feel that performance reviews that are conducted on an annual (or bi-annual) basis are an adequate measure of actual performance during the time frame under consideration.
Additionally, it is vital to take cognisance of the fact that the remote worker will more than likely speak a different language to the rest of the staff. Their performance also has to be measured against the pre-set benchmark. Therefore, the question that must be asked and answered is: How does the organisation implement performance management in a company that employs multilingual works from across the globe?
The most straightforward answer to this real puzzle is: Use performance management software that has multilingual support built into its framework to measure employee performance. Succinctly stated, the essence of positive employee engagement and management is the implementation of a fair, unbiased, and intentional employee review system that is translatable and understood by all employees irrespective of origin, situation, culture, and language.
To address the challenge of multilingualism, AssessTEAM can be translated real-time into more than 120 languages. Not only does this solve the issue of engaging with a workforce that spans the globe, but it provides the opportunity for continuous employee performance management. 

Globalization of performance management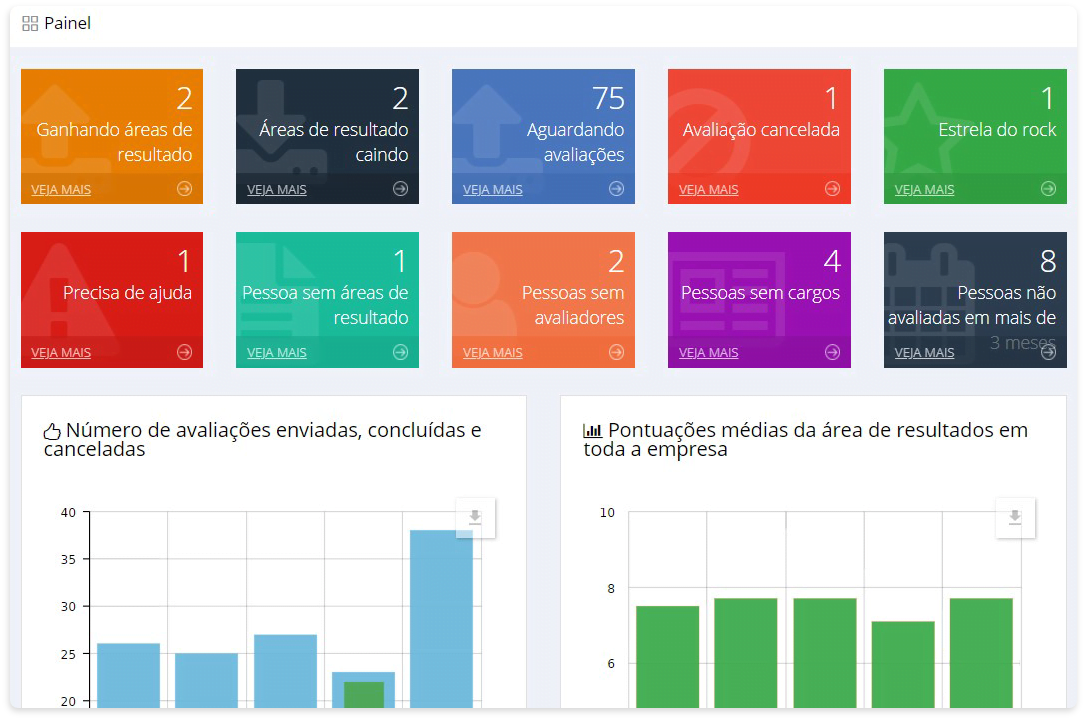 A cloud-based performance management system like AssesTEAM is ideal for global companies that operate out of multiple locations in different timezones, often managers are sitting thousands of miles from their team or teams are spread out over many continents. AssessTEAM enables access over the cloud from any part of the world, we have customers who use rollout the software in completely different ways depending on the country of operation, we conform to local regulations for most western countries. Being accessible over the internet via a web browser means we are truly global in nature, your employees at any part of the world can access and effectively utilize all that AssessTEAM has to offer.
In other words, staff performance, irrespective of the so-called language barrier and geolocation,  is measured continually throughout the year. This framework and methodology includes project- and team-based performance management. And, it is a more equitable human resource management model, resulting in greater employee happiness and business success.
Final thoughts
As stated at the outset of this article, the quotation by Dee Hock notes that, given the right circumstances, ordinary people can do extraordinary things. This sentiment can be directly translated into the employee-organization relationship. When afforded the opportunity, employees can perform above their original capacity, and, in turn, drive organizational success. Therefore, the business that rewards its staff fairly and equitably has no other option but to succeed.