Tom was the kind of employee every manager dreamed of having on their team. A dedicated employee, Tom has always worked hard to excel in his role as a team leader through clear communication and astute attention to even the smallest of details. Unfortunately for Tom, he struggled to deal with the stresses of his job. Unexpected or last minute changes caused him to spiral into an emotional tailspin that affected his job performance and focus.
Tom is a highly sensitive person, also known as HSP. Often referred to as sensory processing sensitivity, HSP is a genetic trait. The term "highly sensitive person" originated from psychologist Elaine Aron, who theorized that this trait evolved to help people who had more sensitive nervous systems better cope with the world around them. Between 20 and 30% of the population identify as a highly sensitive person.
A highly sensitive employee is no different from others. Most often, they are highly productive employees who bring a fresh perspective to complicated tasks. As a manager, it is your responsibility to help every member of your team thrive, including HSPs.
Managers often ask how to best deal with an employee who is highly sensitive. To begin with, you must first correct the belief that being sensitive is a defect. Instead, consider the fact that a deep perception of the world is in fact, a gift. It is a gift that can be leveraged to spark innovation, creativity, and personal growth. As a manager, you may be surprised to find that some of your top rated employees are in fact HSPs. Even though they can get overwhelmed at times, they are generally well liked by their managers. On the other hand, being highly sensitive does have its own challenges including the ability to manage relationships, pressure, and stress in the workplace.
How to manage a highly sensitive employee
Effectively managing overly sensitive employees on your team requires that you encourage them to embrace their strengths while equipping them with the proper tools to help manage their emotions.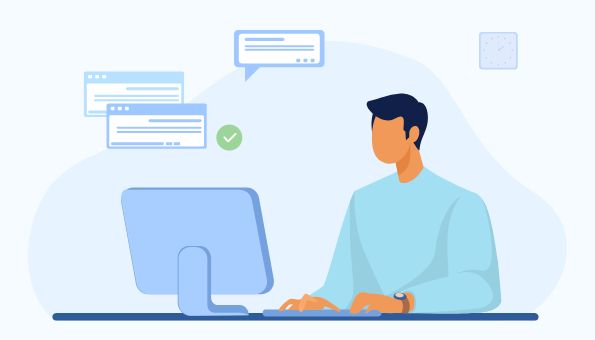 Highly sensitive people are high performers when they are not in a cluttered environment. Because they are so easily overstimulated, establishing workplace habits and routines can help them perform their best. A quiet place to work away from the watchful eyes of their coworkers is a good example.
HSPs are much more sensitive to the environment around them, including during meetings. Loud conversations, bright lighting, and strong scents can negatively affect a highly sensitive person's ability to focus on and process what is going on around them. In Tom's case, loud sounds caused him to be less engaged during team meetings. His manager made a point to keep himself and his team calm during these meetings, and Tom was better able to be an active participant in helping the team move forward with projects.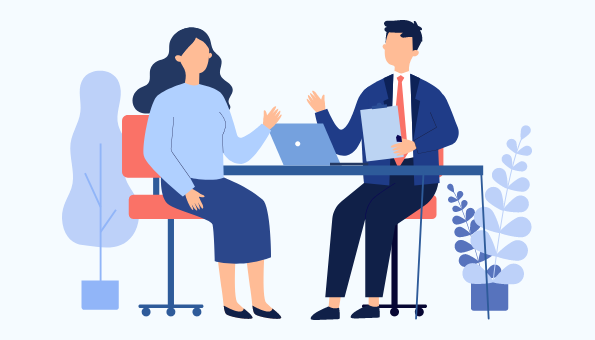 It is always a good idea to give any employee time to reflect and respond to feedback, but this is especially true with HSPs. Consider using your
performance management system
as a tool that helps you meet with your highly sensitive employees on a more regular basis. Present your thoughts in a calm manner to prevent them from becoming overstressed when giving feedback and don't expect an "on the spot" response. HSPs need time to process what you say, and understanding this fact only helps your team grow in a productive and positive way.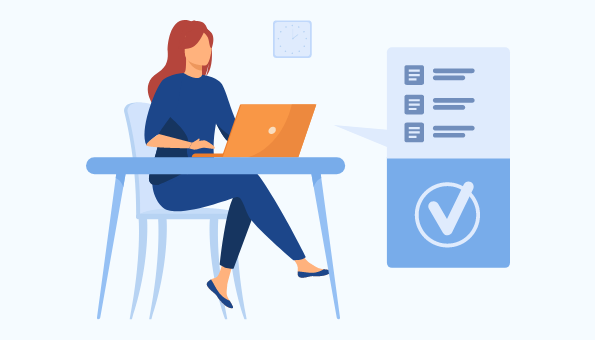 HSPs also need to consider every possible outcome when making decisions. A highly sensitive person often reaches a conclusion much slower than others, but in return has the ability to offer much more detailed and invaluable insight into a problem when given the time and space to process their thoughts. HSPs are able to find undiscovered possibilities that others often miss because of their instinct towards risk assessment.
HSPs need time to focus, and they will deliver excellent output once they know the value their work brings to the company. Give them the time they need to process and understand and they will be an excellent performer for you!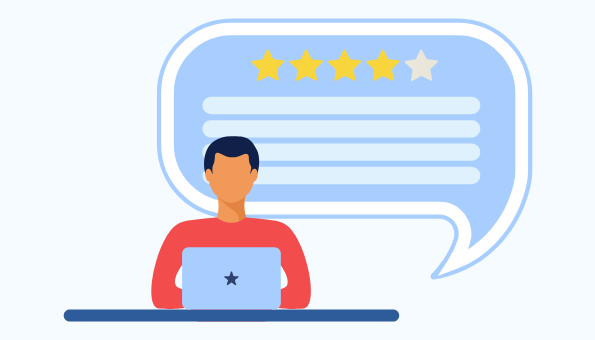 Highly sensitive people love to achieve goals. We're not talking about trophies and awards here. HSPs are naturally people pleasers who are motivated by praise and thrive on positive feedback. The more positive feedback you give them, the better they will perform. Being highly sensitive also means that these employees do not respond well to criticism. Negative feedback can lead to an HSPs obsessing over what they did wrong, keeping them up at night and affecting their job performance.
This is not to say that only positive feedback should be given, even when mistakes are made. Setting up KPIs in your performance management software is a really good way to provide feedback to a highly sensitive employee, while still addressing any improvements the employee needs to make in order to meet your goals.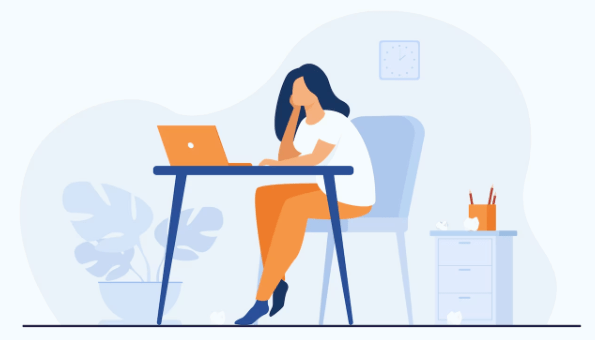 A sense of fairness and unfairness is ingrained in every human being, but is even more pronounced in HSPs. A highly sensitive employee often internalizes stress much deeper than their coworkers, and will not speak up when they are struggling for fear of push back. They often fear being thought of as incapable or weak. Open communication is key to helping your HSP thrive in the workplace. When they know you are genuinely concerned about their well-being, they feel understood and valued. Clearly communicating concerns and issues establishing an open line for solving any problems that may arise.
You should never call out an HSP for being overly sensitive. It is unacceptable and discriminatory. An ingrained behavioral trait cannot be a reason for censure.
Conclusion
As the manager of HSPs, understanding and becoming aware of their unique traits not only opens them up to their full potential, it benefits your entire team as well. While there may be a learning curve, this understanding will leverage their attention to detail and creative talents to help your entire organization succeed.
No one person is the same, and this is true for HSPs. No one wants to be "that person" on the team. Simply asking what they need and what you can do to offer them the best support possible works to nurture their full potential. As a manager, it's important to keep these things in mind when evaluating and giving feedback to HSPs. Although positive feedback may not always be possible, how you provide constructive criticism to an HSP can possibly limit the productivity and potential of your highly sensitive employee. The goal here is to validate their feelings and keep their best interest in mind when evaluating their job performance.
AssessTEAM is a cloud-based employee performance management software. We deliver job clarity to your employees, leading to improved productivity and better employee engagement. Schedule your free demo today!