Do you have an underperformer in your team? If so, did you know that under-performers fail to meet their own objectives, but according to research, they can also bring down the team's performance by 30 to 40%? While it is important to reward your superstars and high performers, it's clear that one of the biggest productivity boosts you can give your team is to address underperformance.
Of course, it's not easy, but you can do several simple things to deal with an underperformer:
1. Tell them.
Many people aren't aware that they are under-performing; their manager simply has not communicated to them that there is a problem. It's not until they know they are under-performing that it can be addressed.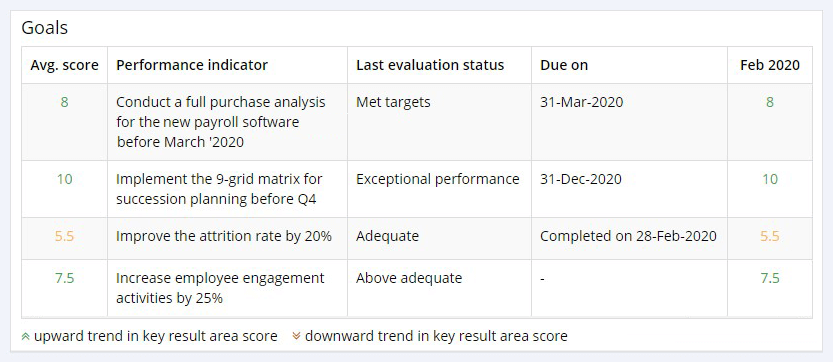 2. Clarify their goals and duties.
A leading reason why staff underperforms is due to mismatched expectations with the manager failing to make their performance expectations clear. Therefore, after letting the employee know there is a performance problem, clarify their goals and duties to make sure everyone is on the same page.3. Review performance more regularly.
You'll most likely see some improvement after enacting just these first two steps, but to further optimize performance you'll want to increase the frequency of performance reviews with your underperformer, beyond the team norm, to get them back on track. Research shows that quarterly performance reviews are about 31% more motivational than one annual review. And monthly goal setting/review yields even greater motivational returns than quarterly ones and you might need to adopt this approach in the case of severe underperformance.
You'll likely see significant performance gains in your underperformer if you follow these 3 steps, and as a knock-on effect, you should see a productivity increase across the entire team.