As a small business leader or team manager, you should be aware that many myths about appraisals still persist. These myths can hold you and your team back, which is why it is vital that these myths are quickly debunked. Here are 3 top myths about appraisals and the reality.
Myth 1: Performance appraisals should occur once a year.
Reality: Annual appraisals are an outmoded way to manage employees. The staff doesn't like having to wait a year for feedback, particularly negative feedback. Research shows that quarterly or even monthly appraisals deliver the best return and as a result, increasing number of major companies are moving to quarterly appraisals/continuous feedback.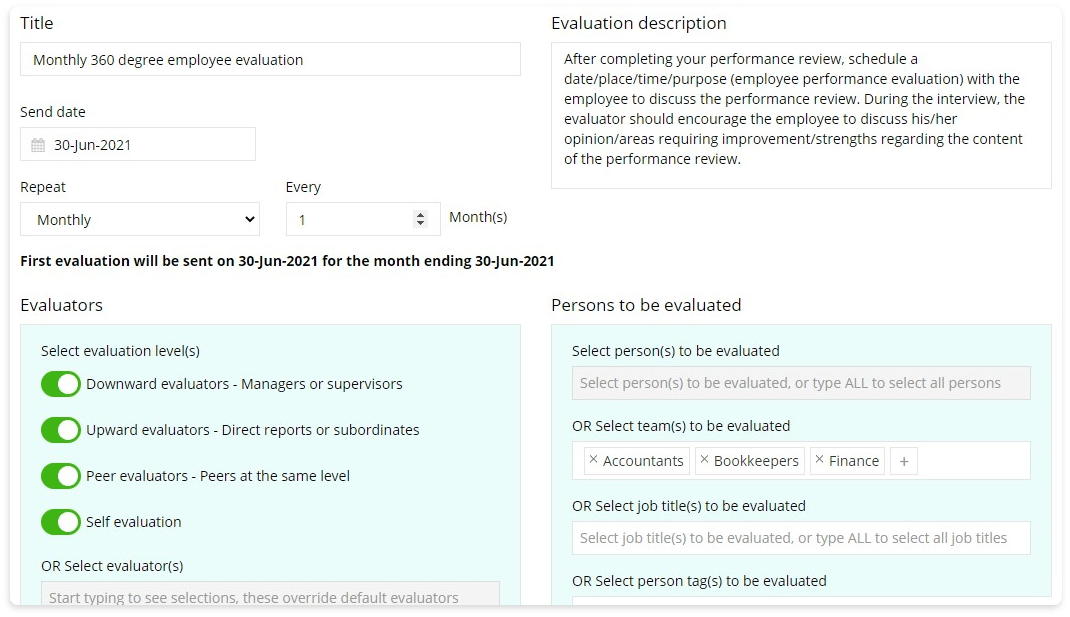 Myth 2: Performance feedback should come only from the line manager.
Reality: Line manager feedback is essential but in this modern age where collaboration is the key to success, it is also important that 360 feedback come from colleagues and internal clients in order that employees can develop into great social engineers too.
GE, Google, Cargill, Eli Lilly Amazon, Adobe, and Accenture
are just a few of the companies who have moved to
360 degree feedback.
Myth 3: Performance appraisals must be linked to pay.
While it can often make sense to link performance goal realization to bonus/pay, this does not mean that the whole appraisal process should be linked to pay. In fact, it can be damaging to personal development, because employees will be less willing to acknowledge weaknesses/learning opportunities if they think they will be financially penalized. That's why some developmental areas of the
performance appraisal
should actually be separate from pay, and the main consequence of weaknesses in these areas should be an opportunity to do further training.