Effective training is of paramount importance to retaining employees. In fact, contrary to a common misconception that training will serve as an impetus for employees to ditch their organizations and look elsewhere for a job, training is a critical retention tool. On joining an organization, employees expect to be provided with an opportunity to develop and enhance their skills. Without adequate training, they would feel stagnated and encouraged to switch jobs. Training is a key retention tool and companies must go all out to infuse a training culture so that employees do not look elsewhere for a job. The popular US motivational speaker Zig Ziglar has said, "The only thing worse than training employees and losing them is not to train them and keep them."
5 Ways to Train Effectively
Selective Training
It is futile to train an employee on a subject that won't help him to perform his core tasks better. Employees want the right training to feel engaged with an organization. So, the training must cover relevant critical skills, must be current and incorporate latest learning technologies and techniques. At the end of the sessions, an employee must feel he has grown personally apart from professionally. An employee engagement software can be used to motivate employees to train.
Targeted Training
Using a software tool you can use the technique of accelerated learning, where an employee is asked a certain number of questions on skills and topics that are important to the organization. Based on the employee's response, which would indicate his current level of knowledge, future training needs are identified. This targeted training technique is slower, but much more effective as training is customized.
Gaming Retention
You can inject a bit of fun into training by applying game design thinking to real-world training scenarios! This application will motivate employees to train and learn and improve retention. Such training modules can be made available on desktop and mobile, so employees do not need to leave the workplace.
Technical and Non-technical Training
Technical and non–technical training can be provided to employees through a series of workshops and training sessions. Companies are providing external training for senior technical staff who attend at least one course per year including exam fees, training resources, and books.  E-learning is another training practice which can be adopted. On the whole, an employee's personal development plans should include a blend of formal training or e-learning, self-study, exam certification, coaching, and study leave. Technical staff can also be provided non-technical training to include strategy essentials and assertive skills.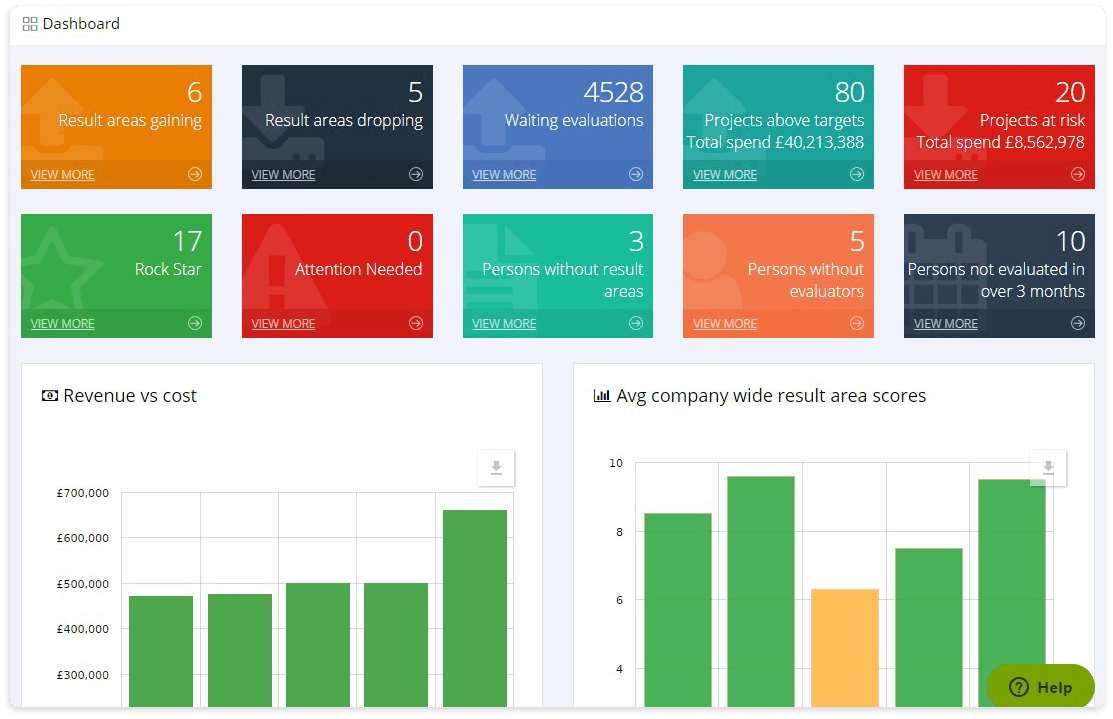 Employee engagement & training
You can use an employee engagement software to increase motivation. A motivated and engaged employee will take to training positively and will stay in an organization that values his growth and development. Employee motivation covers various aspects of an employee's relationship with an organization including feedback, progress, and rewards.
An active training program should be selective and tailored to business needs. When you invest in upgrading skills employees will stay dedicated and committed. There are cases where employees have left the organization despite the training, but this is a risk that employers should take. After all, a healthy relationship is based on an exchange of trust.So, couple effective training with an advanced and synergistic
employee performance management
system and drive your profitability upwards.